With so many different products to purchase for your new baby, you may wonder if you really NEED all of those things.  I've put together a list of must haves from my experience.  I have included a couple of breastfeeding items because that is my experience, but you can ignore those items if you are bottle feeding your baby.  I hope this helps with some of your baby's basic needs.
As strange as this sounds, The Snotsucker is a miracle in clearing out baby's nose passage.  Once you use it, you will laugh at the bulb syringe! 😉
---
---
All babies will have gas as their little tummies begin to develop.  Gripe water is safe and VERY effective.  It can be used with every feeding, if needed (about every 2 hours).
---
---
Coconut oil works wonders for keeping baby's skin protected from the elements.  You can use it as a massage for your baby (and yourself), diaper rash, cradle cap and thrush (to name a few).
---
---
This is my favorite nursing pillow I've used for my children because of the removable head rest (which really comes in handy).

---
Though every child is different, swaddling can be a lifesaver when it comes to helping your child sleep comfortably without flailing their arms and also feeling like they're being held in your arms.


---
A sound machine will help your baby now and throughout their childhood (my 10 year old still uses a white noise machine  at night to drown out the sound of my TV and other household noises).  There are many varieties of white noise machines, even a stuffed animal.


---
Whether you choose a cool mist or a hot mist humidifier, this is almost a necessity for the common newborn congestion.
---
A play gym is great for helping to stimulate your child's many growing senses.  From feet play, to color and sound, to developing their 'grab' senses, there are many benefits to daily play on a play mat.
---
This is a miracle invention for breastfeeding mothers who pump.  It allows you to conceal the collection cups under your clothing while pumping hands free.  It attaches to your automatic breast pump.
---
This is the only diaper rash, lip soother, nipple soother you will ever need.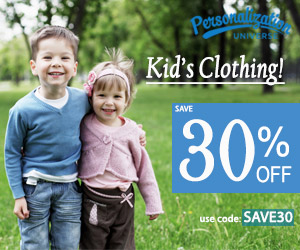 ---